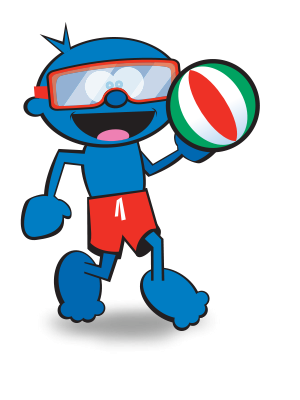 Run, Walk, Jump and Play 60 Minutes Every Day!
According to the Centers for Disease Control (CDC), children should get an hour of physical activity every day. What type of activity?
Aerobic: 

Moderate:  hiking, skateboarding, bicycle riding, brisk walking, playing games that require catching and throwing (baseball, softball).
Vigorous:  running, jumping rope, martial arts like karate, basketball, swimming, tennis, gymnastics

Muscle-strengthening:

games like tug-of-war, modified push-ups, rope or tree climbing, sig-ups, swining on playground bars

Bone-strengthening:

hop-scotch, hopping, skipping, jumping, jumping rope, running, gymnastics, basketball, volleyball, tennis.