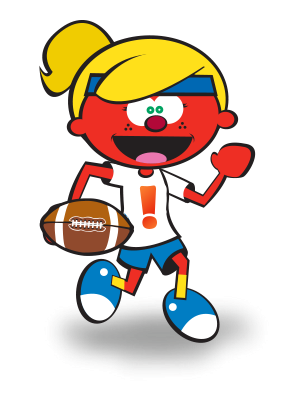 Parents and Teachers
PARENTS: Being active and eating healthy food is fun, but it isn't just for kids. That's why we're encouraging parents and children to motivate each other in the University Health System Go!Kids Challenge™ powered by San Antonio Sports. This year, we require that a family member sign the child's activity log before it is turned in. We want to know that someone at home is encouraging each child to be healthy. Thank you!
TEACHERS:
Timeline:
November 18, 2017 – Deadline to register for the 2018 Go!Kids Challenge
January 15, 2018 – Go!Kids Challenge kicks off
More specific program dates coming soon!