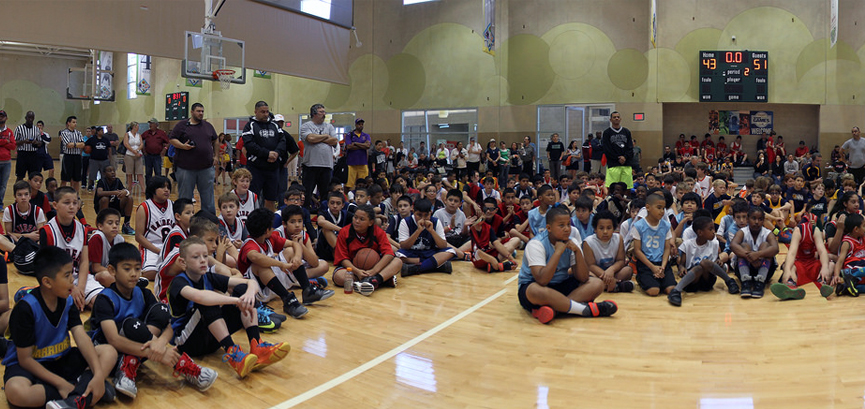 Frequently Asked Questions
Who can compete in the Bexar County Games?
The Games are open to all boys and girls who fall within the required age divisions per event.

Who is organizing the Bexar County Games?
San Antonio Sports is planning all four events with support from Bexar County officials. Each event will have a meet or tournament manager to oversee competition, as well as paid officials. San Antonio Sports will also have volunteers and staff onsite at each venue to ensure the safety and professionalism of every competition.

How do you register?
Registration can be found on the home page or on the individual sport pages.

What do I get for participating in the Bexar County Games?
All participants will receive a FREE participant memento with the Bexar County Games logo. Winning participants in each division and event will receive a Bexar County Games medal.

How do I learn more?
If interested in adding an athlete or team to our competition waiting list, call or email Suzy Grayk at 210.820.2191.