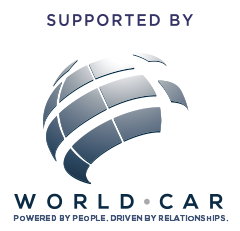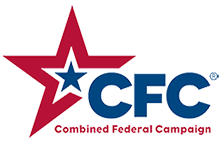 San Antonio Sports makes it possible to help military veterans experience the thrill of adaptive sport. You can make it possible, too, by designating us through the CFC.
CFC #43445
Valor Games Southwest

October 13-15, 2014• San Antonio, Texas
The Valor Games Southwest is a multi-sport event with the goal to provide an adaptive sports competition to the veterans and service members with a physical disability. San Antonio Sports is proud to host this event in partnership with the U.S. Department of Veterans Affairs and U.S. Paralympics, a division of the United States Olympic Committee.
The Valor Games Southwest will be one of four events in the 2014 Valor Games series and includes six sports: archery, cycling, kayaking, powerlifting, wheelchair basketball and air guns.
Photos from Valor Games Southwest 2013 presented by Valero:
Airgun
Archery
Table Tennis
Sit Volleyball
Wheelchair Basketball
Opening Ceremonies
Check back throughout the Games for more competition photos!